Church Main Office & General Inquiries
Phone: 503-645-2106
Please use this email to contact our office as all staff members have access to this inbox.
Our office is open Tuesday through Friday from 9 am to 4 pm.


Pastor Trevor Binkley
Senior Pastor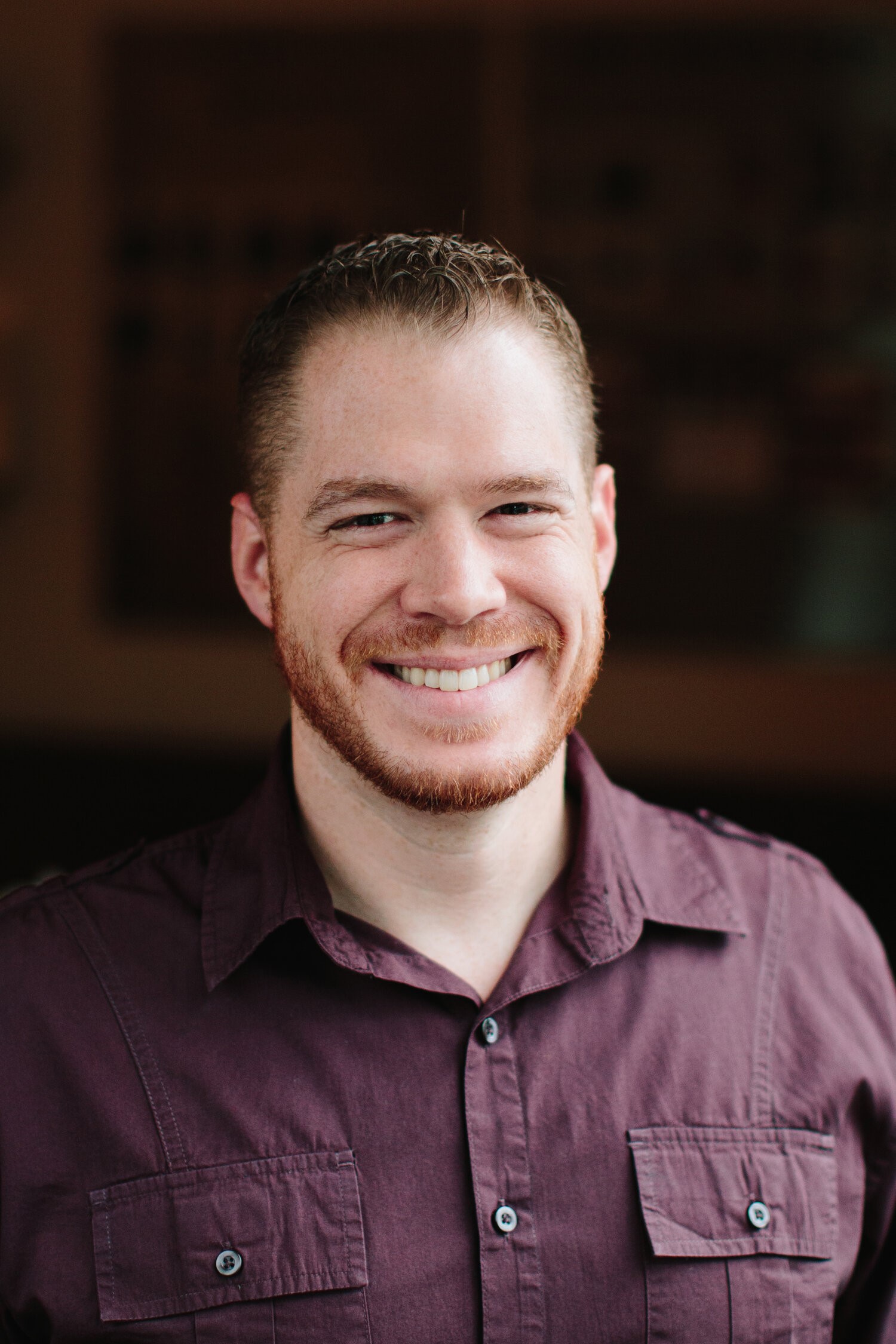 Trevor was born in Northern California into a home with a Christian mother who took him to church and either sent him to Christian school or home schooled him. At the age of 13, his family moved up to the Portland area, but Trevor did not get connected to a local church after the move. This failure to connect to a local church would shape Trevor profoundly when he was later called into the ministry. He now has a passion for membership in the local church since the church is at the center of Jesus' mission on earth until he returns.
Eventually, God used a life-long friend to invite him to church where Trevor fell in love with the Bible and was completely turned inside out by the gospel. It was also at that church that he met his bride-to-be Jessica, and they were married nine months later. They both served in the worship ministry and eventually welcomed their beautiful daughter, Ellie. While at that church, Trevor was called into ministry, so he left his career in banking to become a pastor in 2007 and he has been serving in ministry--sometimes vocationally and sometimes not--since then.
Trevor has a bachelor's degree from Multnomah University in Biblical Studies, and a Masters of Arts in Biblical and Theological Studies from Western Seminary. Trevor especially loves spending time and laughing with Jess and Ellie. He also loves reading, golfing, good coffee, good food, and great friendships.
Administrative Staff
Carrie Stoller
Office Manager
Mary Theophanes
Administrative Assistant - Ministry Support
Michelle Wolbaum
Administrative Assistant - Campus Operations
Youth Director
We are currently without a Youth Director. Please contact the church office for assistance.